better care

Lower Spending
Full transparency
are your health
costs getting out of hand?
Margin Erosion – Health costs grow 8-10% on average, which means your revenues have to grow that much just to maintain today's profitability
Wasteful Spending – Unless someone does the legwork, your employees are likely getting care from cost-inefficient providers
Spiraling Claims – Most plans don't encourage employees to seek care from the best providers, resulting in extra visits, repeat procedures, and additional claims
Cost Inflation – The current healthcare system incentivizes cost increases, not cost savings, leaving 9 out of 10 employers with ever-shrinking margins
Imperfect Guides – Most brokers aren't trained to look for ways or structure plans that give you the greatest cost-savings
Blind Behavior – Most plans are designed to unintentionally incentivize employees to make poor decisions, leaving employers with ever increasing claims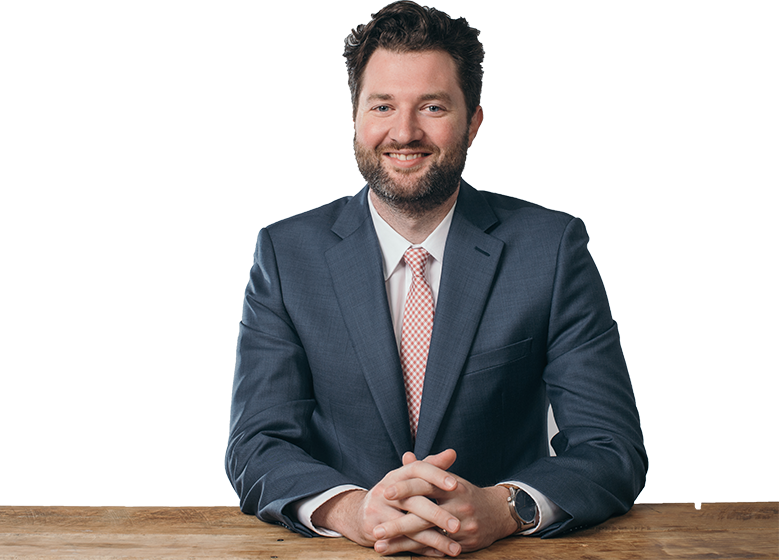 There is a better way
When I first came upon this method of lowering health insurance costs, I sat on it for 18-months because it seemed too good to be true. Now the companies I work with save up to 40% on their current health insurance expenses, most without having to change their plans or carriers.
Case Study
From facing a 20% insurance increase to trending toward a $250,000 reduction, see how this trucking company was able to shield their employees from a massive insurance hike.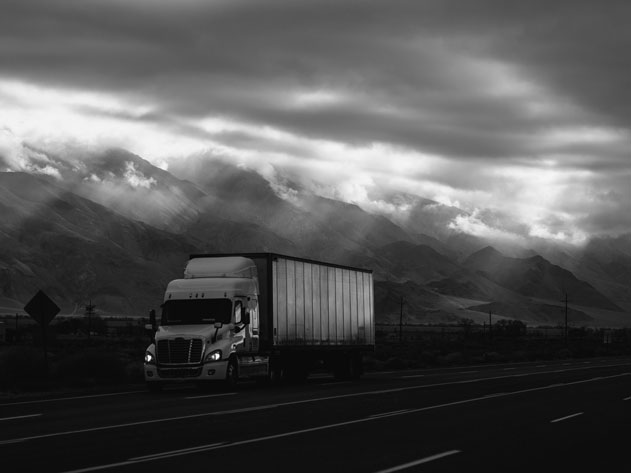 Case Study
Discover how this manufacturing company was able to keep an employee from financial ruin due to prohibitively expensive prescription medications–bringing her copays down to zero.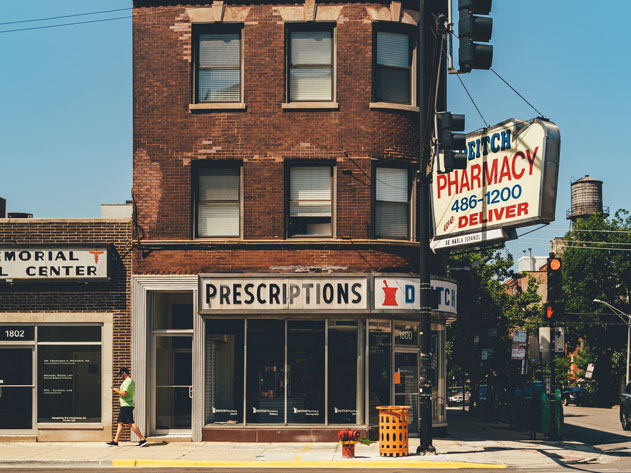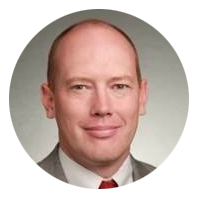 Over many years, Alex has studied the health benefits industry and identified methods of creating efficiencies that are meaningful to businesses and their employees. His value proposition is real.
Derrick Jones
Senior Managing Director
Lower Costs, Better Care
Complete the form to set up a call
Enter Your Contact Info Below